Are you looking to add a special touch to your family's celebration? Don't send a card, say it in the yard! Bling My Yard Sign Rentals add excitement to any occasion by creating a card in your yard. We bring the BLING with large, colorful letters for your greeting that will stand out and get noticed! We add big, bright, colorful accents like balloons and stars. We personalize your yard card with accents customized with the person's interests such as sports, video games, or unicorns.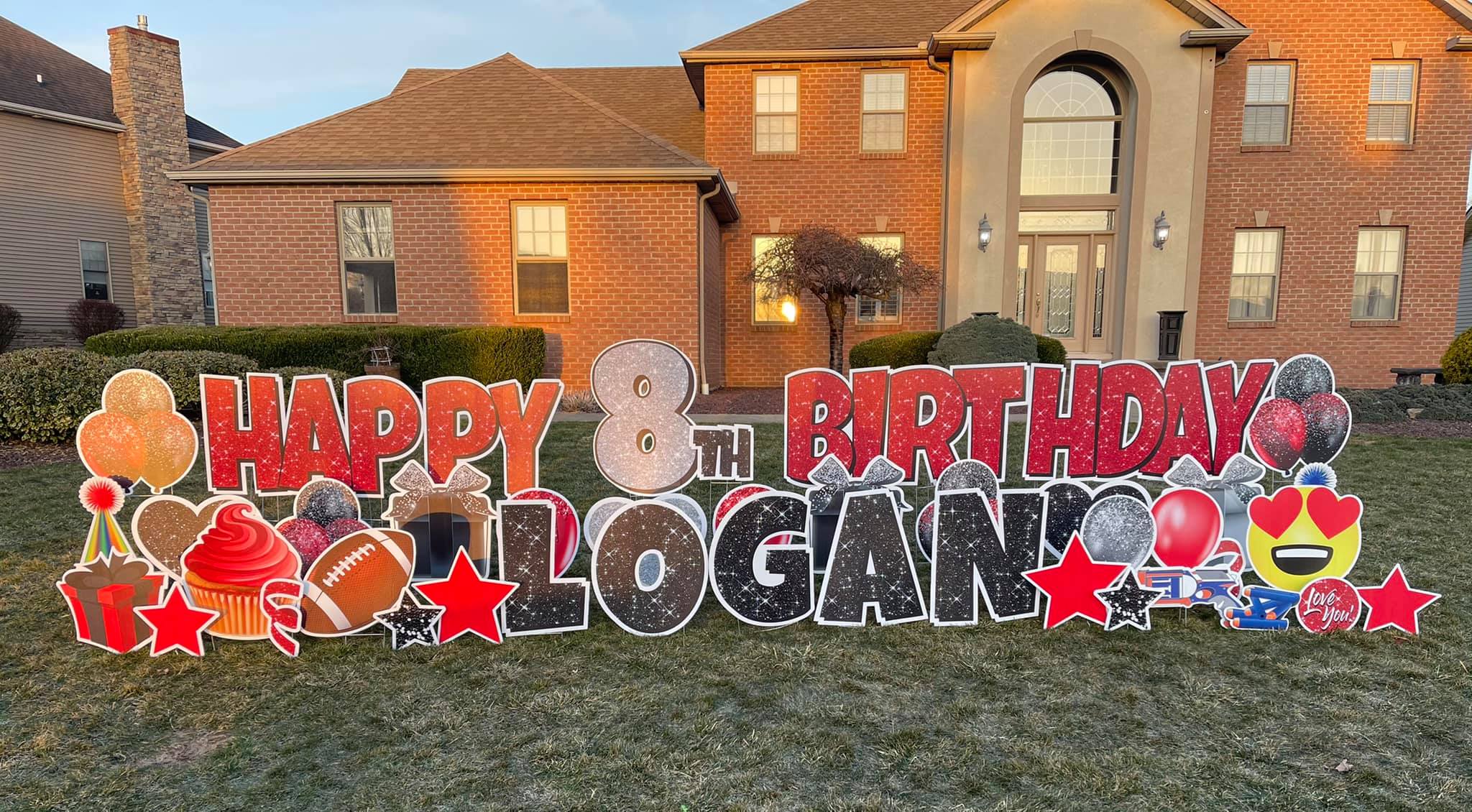 Bling My Yard Sign Rentals is a family-owned and operated business in the Youngstown, Ohio area. My name is Michelle Porter. I am a 6th-grade teacher. My husband Harold and I are blessed with five wonderful children, Alyssa, Brett, Derek, Trent, and Trevor. Our family also owns Austintown Bounce, an inflatable rental company and indoor play center located in Austintown, Ohio. I decided to start a yard card business to help people celebrate special events in a unique and creative way. That's how Bling My Yard Sign Rentals was created. I'm so excited to have the opportunity to bring joy to all who receive our yard cards!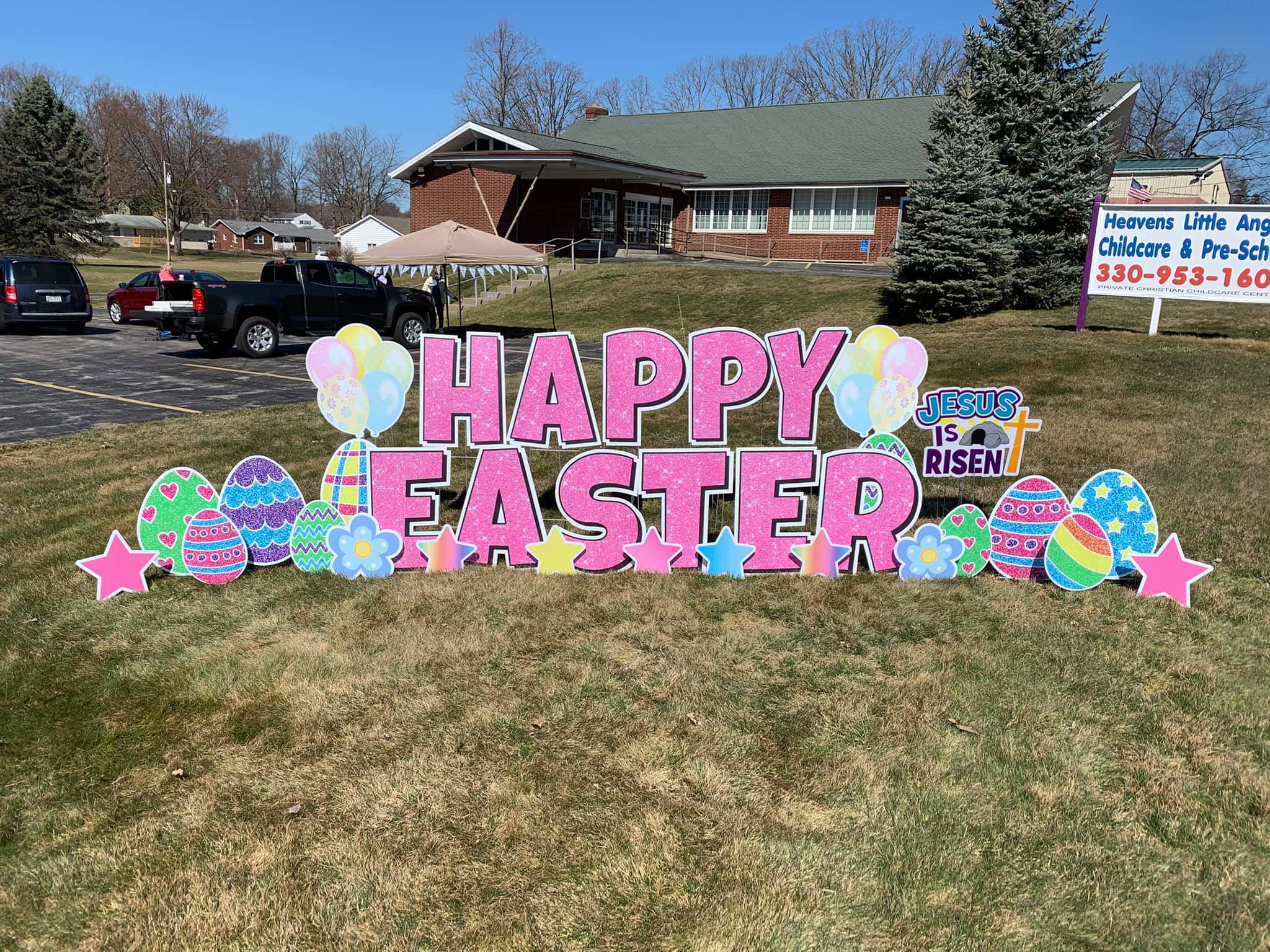 It's easy to create and schedule a sign for your yard. Just head over to Bling My Yard Sign Rentals and fill out the rental form and contract. You can easily pay with PayPal or Venmo too! Book now for graduation, birthdays, or any other special (or just because) occasions!
Bling My Yard Sign Rentals
https://blingmyyardsignrentals.com/