Say Hello to Summer at Camp JCC
It is the purpose of Camp JCC to provide a warm and caring atmosphere throughout the summer. We promote a child-centered environment where each camper is viewed as unique, important, and special.
Camp relieves the pressures that may exist in an academic setting and allows campers to flourish through maximizing their strengths and minimizing their weaknesses. We exist to provide an opportunity for fun, a place to repeat experiences, to try new activities, to develop new skills, and to bond with old friends while creating new relationships in a safe and healthy atmosphere.
Campers will leave their time at Camp JCC with:
Knowledge of Judaic values and concepts
A sense of community
A positive identity of self and society
Confidence in new skills in various activity areas
Further development of physical skills including swim ability
A sense that the value of an activity is not on winning, but rather on cooperation, sportsmanship, and growing as an individual
---
Register online at jccyoungstown.org/camp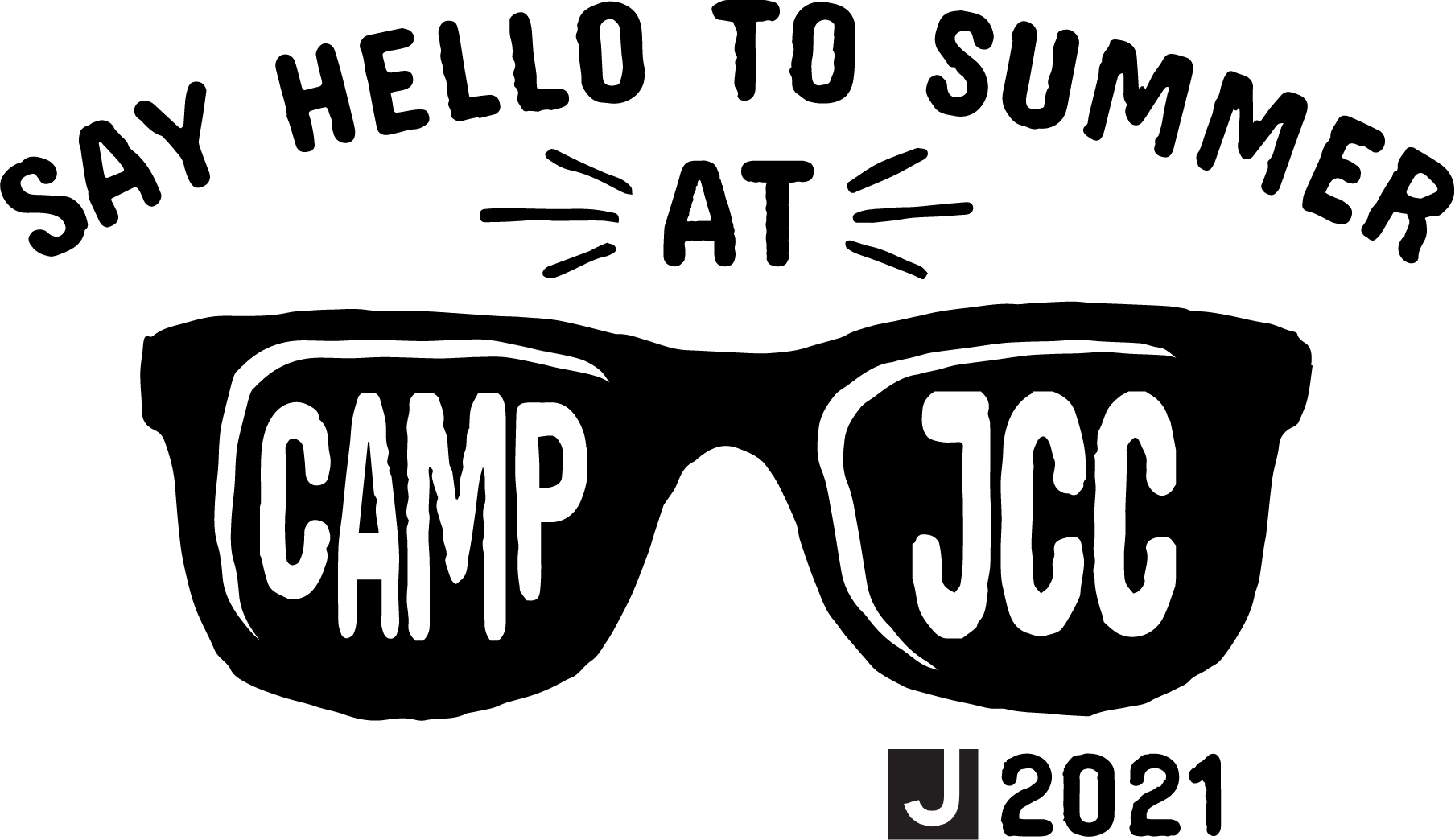 ---
The following is the schedule of Specialty Camps this summer - these camps provide fun activities based on a theme or interest
Mad Science® Red-Hot Robots

June 14-18
Join Mad Science® for a scientific journey through circuitry and sensors. Campers will explore several different types of robots, experiment with different robot designs, learn how robots use infrared and other sensors, and will work on building a robot step-by-step that they will get to take home at the end of the week! Campers will also participate in afternoon activities, including swimming.
For campers entering grades 2-6
Maximum: 9 campers





Esports Competitive Video Gaming Camp

Two date options:
June 21 - June 25, or July 26 - July 30
Join Camp JCC in our new Esports Arena as campers learn about and compete in the world of competitive, organized video gaming. Campers and their teams will face off in various games. Campers will also participate in afternoon activities, including swimming.
For campers entering grades 3-8
Maximum: 9 campers





JCC School of Theatre Presents: The Jungle Book Kids

Two-week camp: June 21 - July 2
In collaboration with the JCC's new School of Theatre, our intensive two week program will give campers the opportunity to stage a full musical, from auditions to showtime, in a workshop environment. Camp JCC will be producing Disney's THE JUNGLE BOOK KIDS, presented through special arrangement with Music Theatre International (MTI). Campers will also take part in afternoon swimming. This camp is recommended for campers who have previous experience in theatre.
For campers entering grades 3-8
Maximum: 9 campers





Hogwarts Camp

July 5 - July 9
Join Camp JCC as they journey through the magical world of Hogwarts witchcraft and wizardry. Each camper will be sorted into one of our four Hogwarts houses for a week full of crafty potions and quidditch matches as they unlock new magical powers and make new friends!
For campers entering grades 1-8
Maximum: 36 campers





JCC School of Theatre YSU Playmakers Beginner's Theatre Camp

Two-week camp: July 12 - July 23
This specialty camp runs in collaboration between the JCC's new School of Theatre and Youngstown State University's Department of Theater and Dance. This two week program will give campers an exciting taste of the theatrical world with a focus on acting, set construction, and costume design. The culmination of the program will be a performance staged by the participants. Campers will also take part in afternoon swimming. Campers are not required to have previous theatre experience.
For campers entering grades 1-8
Maximum: 9 campers





Snapology LEGO® Scientists
July 12 - July 16
Allow your camper to cultivate their love of science and experience different domains of science & nature. Campers will have fun engaging in concepts from astronomy, earth science, and more using LEGO® bricks and other interactive learning tools. We make science fun at Snapology! There will be time each day for creative free-building. Campers will also participate in afternoon activities, including swimming.
For campers entering grades 1-3
Maximum: 9 campers



Snapology LEGO® Advanced Engineers
July 19 - July 23
In this camp, we will build complex LEGO® models that use simple machines and technical bricks. Campers will have fun learning about diverse engineering, physics, and geometry concepts! There will be time each day for creative free-building. Campers will also participate in afternoon activities, including swimming.
For campers entering grades 4-6
Maximum: 9 campers





Monster's Ink with the Paul and Yetta Gluck School of Visual Arts

July 26 - July 30
Mixing art materials and tinkering with everyday objects is what this camp is about. Campers will use their imaginations to create two- and three-dimensional creations with a variety of media including paint, textiles, ink, and more.
For campers entering grades 1-4
Maximum: 9 campers


Brush to Canvas with the Paul and Yetta Gluck School of Visual Arts

August 2 - August 6
Campers will paint their way through the week using 5 different kinds of paint to confidently create colorful artwork. This beginner course will teach basic color concepts, painting techniques, how to use different tools, and more! We will explore how paint is applied to canvas to successfully bring an idea to life.
For campers entering grades 5-8
Maximum: 9 campers